Real Estate specialists providing targeted options and purchaser support.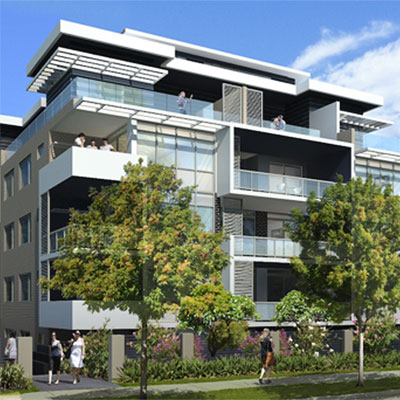 We assist intending purchasers to better understand and achieve their property objectives: investment, home owning or development.

Purchasers can come to us direct and many are referred to us by their advisor.

Australia wide; Apartments, House & Land Packages, Duplexes or established property... we consult with buyers so they understand their options, capacity and objectives.

We bring considerable experience and understanding to the table and that benefits all parties.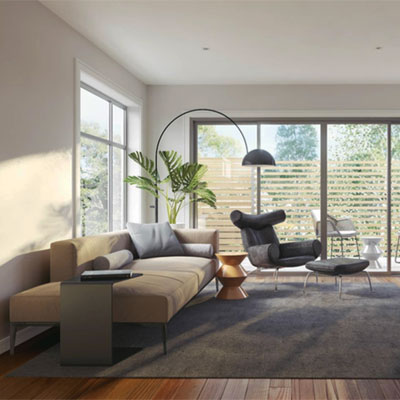 Properties that suit the investor and home owner.

DID YOU RECEIVE OUR POST CARD?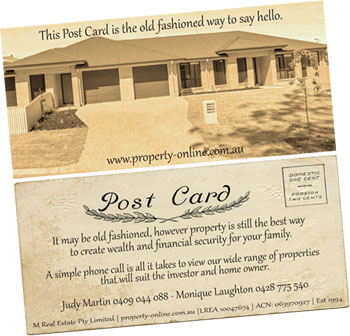 CLICK HERE.

DUAL-OCC SPECIAL

$36,400 income or pay
the Mortgage off FASTER.
CLICK HERE.
HOUSE + LAND

Modern design, top finish.
Lifestyle homes...
4 bed from $440,000
INNER-CITY MELBOURNE

Melbourne apartments
1, 2 & 3 bedroom.
1 Bed from $420,000.
INTERESTED... contact Judy today M: 0409 044 088 | Email: info@property-online.com.au.

M Real Estate Pty Limited - Licensed Real Estate Agents | NSW Real Estate Corporation Licence Number: 10047674
Australian Business Number: 33 063 970 927 | Australian Company Number: 063 970 927. | Formally L&M Property Marketing Pty Limited.
Telephone: 02 9665 8499 | International: +61 2 9665 8499 | Email: info@property-online.com.au.
Postal: P.O.Box 1022 Double Bay NSW 2028 Australia.
created by Peter Martin/Phil Steel-Wilson hosted by Phil'll Fix IT Computer Services © 2006-2018 ABN: 28 135 354 261 Last Updated: 12th April, 2018.